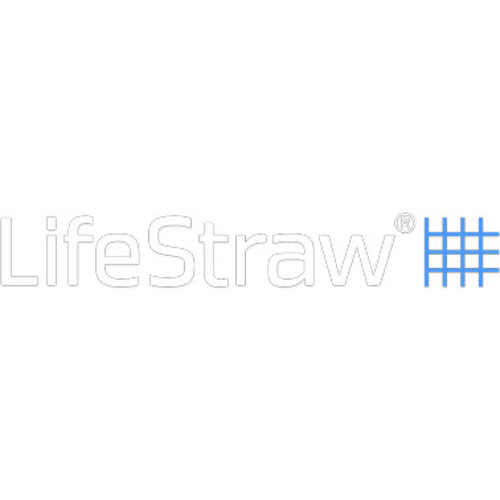 LifeStraw
The LifeStraw team is committed to redefining the safe drinking water space through technology innovation and product quality and design. In doing so, our work is driving sustainable access to safe drinking water by engaging governments, donors, and individual consumers to understand the problem and become an active part of the solution.
1994: The evolution of LifeStraw has been a remarkable journey. It started in 1994 when the Carter Center approached LifeStraw's parent company, Vestergaard, to develop a filter that could remove Guinea worm larvae from water it was contaminating. Vestergaard designed a cloth filter but then evolved it into a more effective pipe form in 1999. Today, more than 37 million LifeStraw Guinea Worm filters have contributed to the near-eradication of the disease.
2005: Inspired by the impact of the LifeStraw Guinea Worm filter, Vestergaard worked to develop a product that could filter out virtually all of the microbiological contaminants that make water unsafe to drink. The result was LifeStraw technology, introduced in 2005 as a personal "straw-like" filter. It was designed for people in developing countries who don't have water piped in from municipal sources or other access to safe water and emergency settings following natural disasters when water is contaminated.
2008: Vestergaard recognized that, while the LifeStraw technology was effective for many uses, innovation around product design was important to meet the needs of different groups of people. In 2008, LifeStraw technology was adapted for in-home use and the LifeStraw Family water purifier was developed to purify larger volumes of water.
2015: The LifeStraw portfolio has continued to evolved to include the high-volume LifeStraw Community purifier for institutional settings like schools and clinics (introduced in 2013), the LifeStraw Go refillable water bottle (2014) and LifeStraw Mission, a high-volume, collapsible bag ideal for campsites, group hikes and expeditions launched in 2015.
Today LifeStraw is used in water products and projects in more than 64 countries around the world...but that's just the beginning. Inspired by the positive health impact LifeStraw can have, Vestergaard will continue to innovate, introducing new LifeStraw products to meet a variety of needs and initiating equally innovative programs to bring them to the people who need them the most.